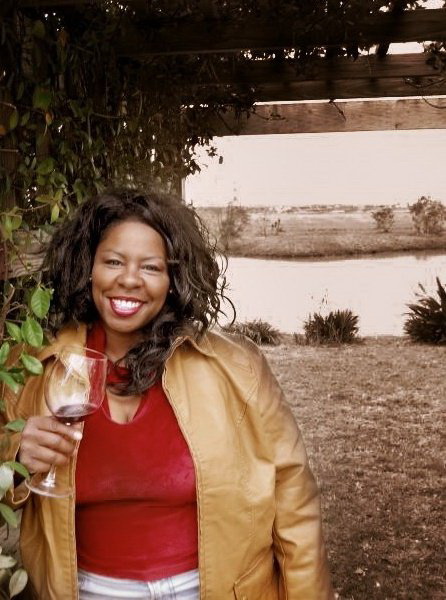 CLICK the Orange Link below and enjoy the show:
Chef Tarsha's Pilot Episode of "Fresh & Freestyle Flavor"
"Fresh & Freestyle Flavor
With Chef Tarsha"
A Cookumentary —- [a  pilot video]
[ show concept:]
To highlight fresh ingredients sourced from sustainable sources (urban gardens/farms, local and regional mapping) and the people who cultivate that landscape (the experts).  Demonstrate "FRESH & Freestyle Flavor" by presenting recipes that incorporate ingredients harvested in each episode that will illuminate a fusion of flavors and cultural food perspectives.
The show features varying guest highlight excerpts and a bit of scenic tourism as a backdrop, weaving together a rich "real people" experience that leads us to the preparation of the food we love to eat — "FRESH & FREESTYLE FLAVOR!!!"
I hope you enjoy this very first episode!  Click the orange link above which will direct you to the Youtube upload of the video.