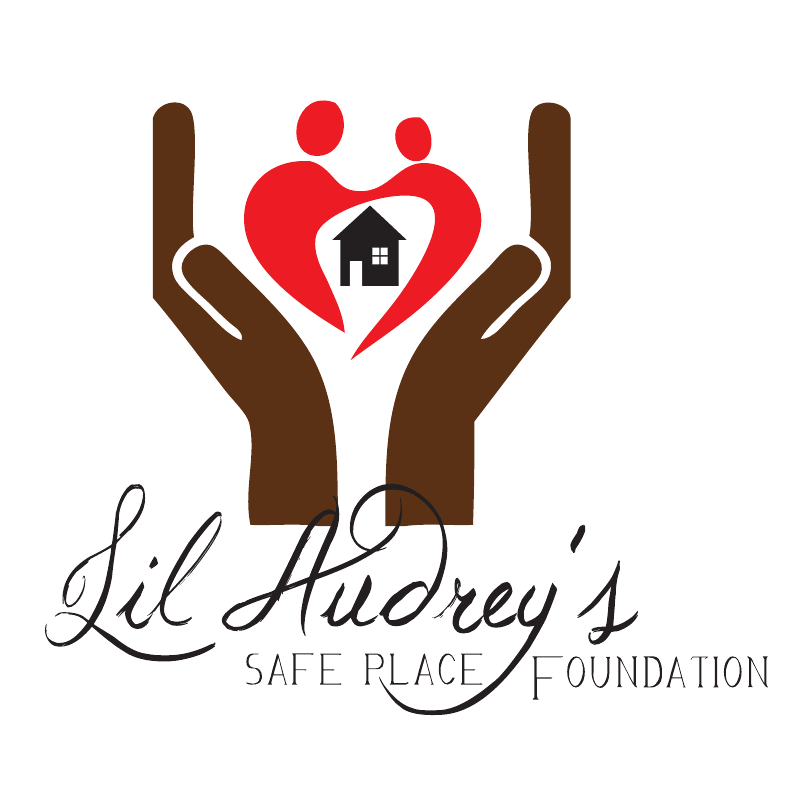 Project:     [Kick-off Date: APRIL 8, 2013]
Who are they?
Through unique educational and housing programs, Lil Audrey Safe Place Foundation holds true to its non-profit status and is committed to improving the current and future lives of foster children. Through first-hand access to the foster children we help, we develop lasting relationships that promote consistency and trust to tackle emotional issues and social transitional challenges.
Housing
Transitioning out of foster care isn't an easy or fast process for former foster children. At Lil Audrey Safe Place Foundation we understand this fact above all and recognize the challenges faced by foster youth aged 18 – 23 and provide a safe, supportive environment for them to establish their independence.

Education
With current educational dismissal statistics at unacceptable rates, Lil Audrey Safe Place Foundation heavily emphasizes educational achievement to empower foster youth to graduate from high school, attend college and create an overall forward-thinking attitude.

Youth Access
If you seek a better tomorrow, Lil Audrey
Safe Place Foundation is the right place for you. With us, you can get access to information about enrolling in college and how to pay for tuition and other costs related to attending college. You'll even get tips on finding residence and getting a job.
ECOTONE Project:     [Kick-off Date: APRIL 8, 2013]
Development of a sustainable Courtyard Garden to be utilized in support of an organic healthy nutrition initiative sponsored by ECOTONE benefiting the homeless youth who are residents of Lil Audrey's Safe Place Foundation.  Our initiative will also include hands-on cooking classes and feature guest Chef demonstrations highlighting the use of the fresh produce cultivated in new on-site garden.  Check back for project development status.